This is especially for mleibas, who posted her in ultra-sheer nylon socks just yesterday. Sometimes a thank-you's not enough.


It's Kendall as a fresh thirteneer, posing in a bikini for the first time (it wouldn't be the last, as you surely know). All UHQ, crystal-clear pics. I'm sure you won't mind the braces and the flat chest.


Here she is arriving to the set in sandals (with big sis Kim, which is sorta pimping her around, the bad girl)...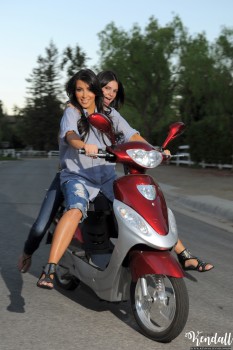 ...then the sandals come off...followed by pretty much everything else...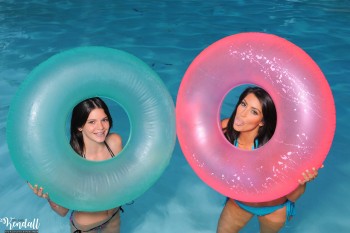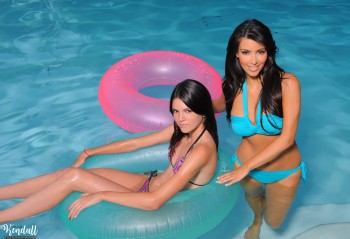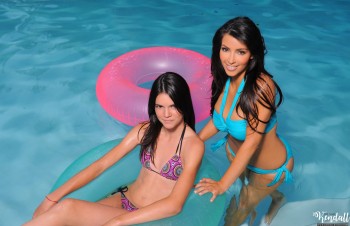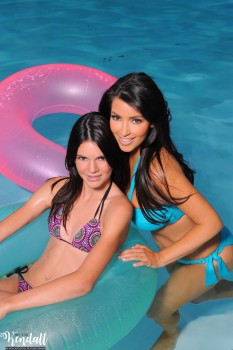 ...AMAZING bikini body...


...and no, Kim, I'm not talking about you.
But the soles! Where are the soles?...

...OK, OK. Tissues at hand...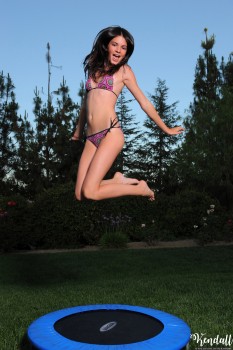 ...check out the creamy dampness of her LUSCIOUS 13yo sole...

...it must be so sweet and cheesy...ah, the smell of little Kendall's feet!!!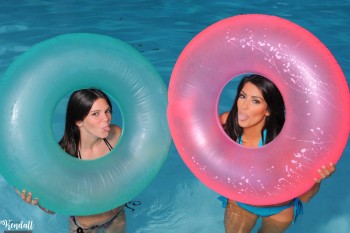 "

...happy fapping, losers!

"
_________________
Mr. Ooberman is now President of the Female Foot Smell Appreciation Society. Yippee!