Latest Articles
Jenna Ortega - Global Green's party, LA - February 22, 2017
Beth Behrs : Shopping In Los Feliz March 20th 2017


[URL=http://www.imagebam.com/image/20ca45539606369 ...
Jackie Evancho-"The Pose'-Bare Feet-2017
You know her voice, now see her luscious, bare feet in the position, that makes us so happy.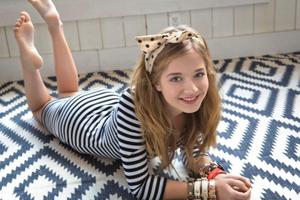 Olivia Holt - IHeartRadio Music Awards, LA - April 3, 2016
Olivia's last year's set from that event was equally awesome as this year's. And it went criminally unposted here. May I make amends.



...here it is in full...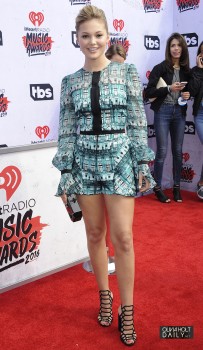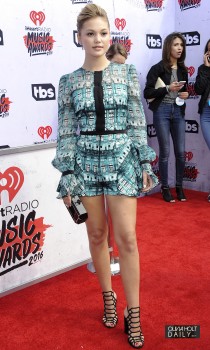 [URL=http://www.imageba ...
Brec Bassinger • Sandy soles pose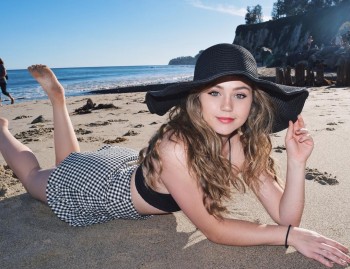 Ava Sambora - Kids' Choice Awards, LA - March 14, 2017
Us longtime fans we were waiting for this. It's Ava's first big break in the foot fetish realm. 260 pics set. All in UHQ res. 11 close-up shots. Her LUSCIOUS teen feet gloriously exposed.

Sit back and enjoy this girl, fellow LimeLighters.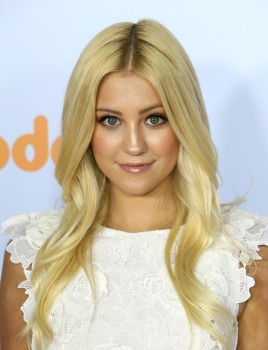 "

...yes, but do that responsibly.

"  [URL=http://www.im ...
Claire Price barefoot in film Jump
Claire Price, best known for playing Siobhan Clarke in Rebus, has many barefoot scenes in this film. If you want to know what her feet look like, there are some photos of her barefoot in the play 'Little Platoons' on flickr.
Estrons 'Make me a Man' and 'Java'
The lead singer, Taliesyn Kallstrom, is barefoot in both, having her toenails painted in the first, and singing barefoot in the second.
Jessica Alba - Sin City 2 premiere- Aug. 18, 2014 *REPOST*
All that set...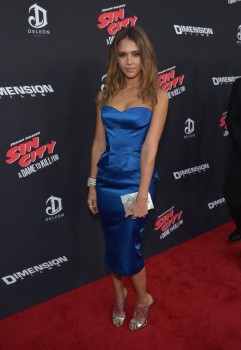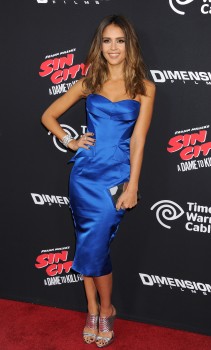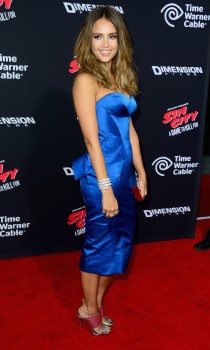 [URL=http://www.imagebam.com/im ...
Morven Christie barefoot in The Replacement
In episode 1, she takes off her boots and socks on a site visit, and the camera zooms in on her wiggling bare toes, just before falling over. It's probably still available to watch on the BBC i-player (for those living in the UK). Quite a pleasant surprise, as Morven Christie doesn't do barefoot photoshoots, and, in her previous TV series, got out of bed in socks.