Latest Articles
Emma Stone Women In Entertainment Breakfast L.A. 12/7/16



[URL=http://www.imagebam.com/image/492405519125988 ...
Emma Stone "La La Land" Premiere Dec. 6th 2016



[URL=http://www.imagebam.com/image/1121f1519125780 ...
Kira Kosarin : TrevorLIVE L.A. Dec.4th 2016



Olivia Holt - NASCAR Awards, Las Vegas - December 2, 2016
Olivia is the poster-girl of the old Abernathy Building (home of the Female Foot Smell Appreciation Society). And for a reason.  


Here's her latest set...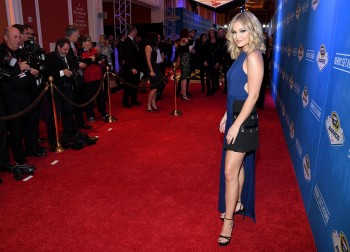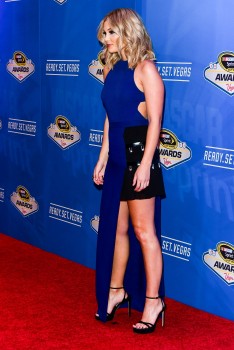 [URL=http://www.imagebam.co ...
Olivia Holt - Nordstrom photoshoot 2016
Only a couple of pics, but...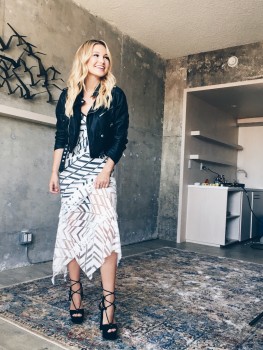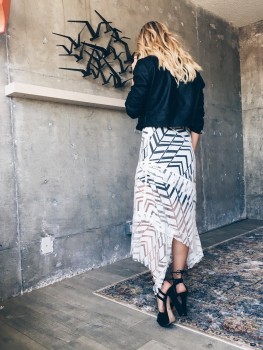 ...just check out her heels here...and her damp, cheesy sole...

...SEXIEST foot odor in Hollywood.  
 :drunken ...
Madisyn Shipman - Sony event, LA - May 7, 2016
In which sweet thirteneer Madisyn shows us her DELICIOUS toes...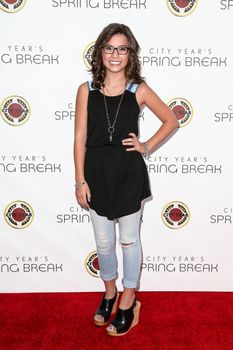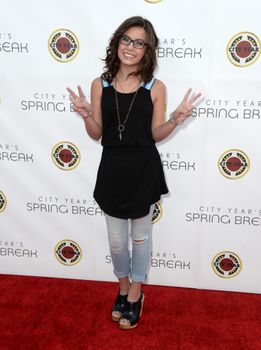 ...mmm...all sticky and cheesy...

...and offers us a generou ...
Ariel Winter - leaving Delilah club in WeHo - Nov. 20, 2016
Back from Cabo, still clubbing all night long. Here's our girl Ariel leaving the place, barely covered by a jean jacket, leggy and feety to the max...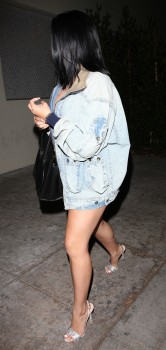 ...her sweaty feet after a night out...oooooohhhhh.  


...sorry, that came a bit early. Other pics...

[URL=http://www.imagebam.com/image/50fa74518289796][img:0df36a6fc1]http://thumbn ...
Kendall Jenner - VS Fashion Show, Paris - November 30, 2016
Always thought that Kendall's got the SEXIEST feet of the whole Kardashian crew (and that's something to say in itself)...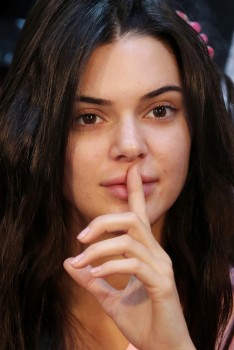 "

...sshhht...or Kanye's gonna sue!

"

...er...OK, the sexiest feet NOT considering Kim.  


Anyway...this set is further proof that I am right. It comes in two parts...


...
Jennette McCurdy : Pedicure Advertisements
Rare,from a few years ago.......




Ashley Olsen : Vacationing In St.Barts 11/24/16



[URL=http://www.imagebam.com/image/60d6f9517663609 ...